Article: Our Unconditional Love for Pooh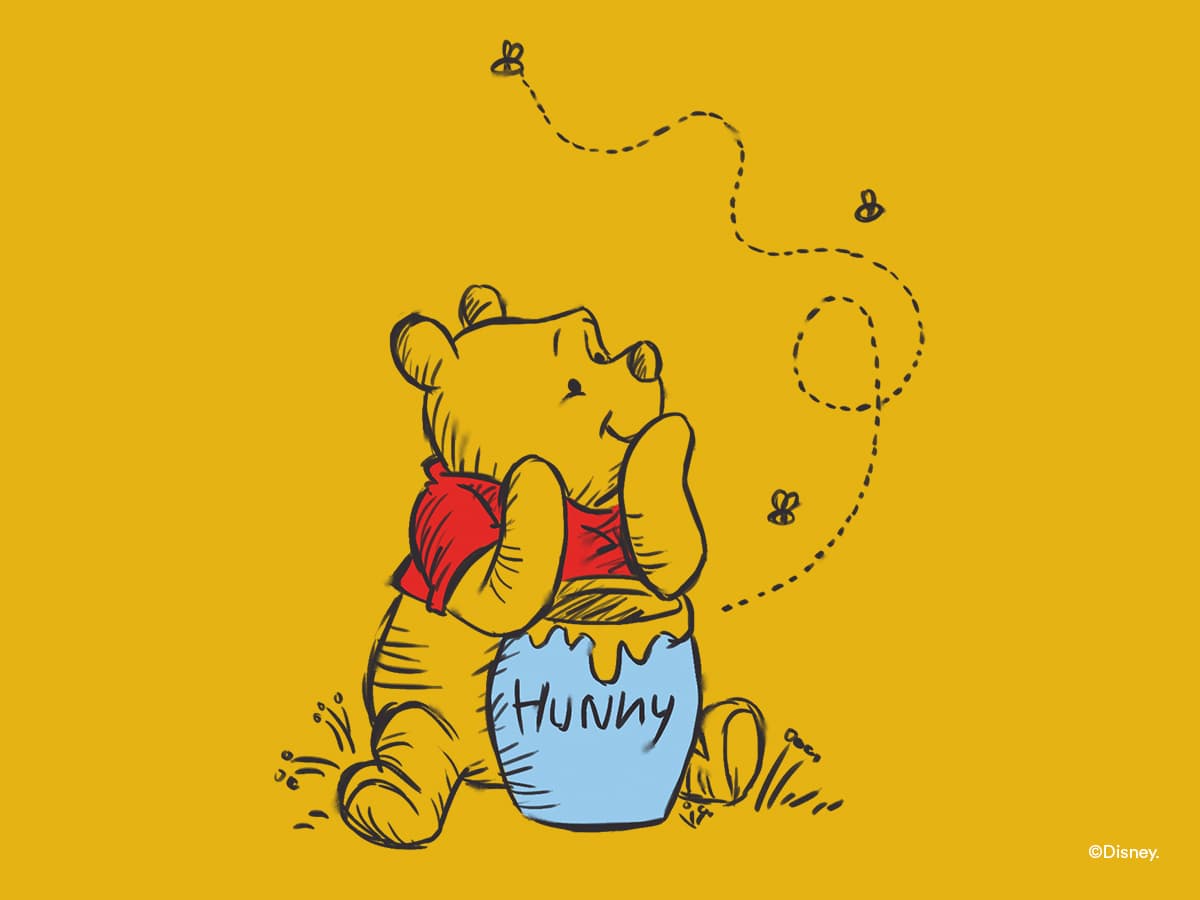 Our Unconditional Love for Pooh
It was A.A. Milne who put pen to paper and created - what we believe - the most precious, clumsiest, silliest and yet loving ole' bear of all time. 
At times when life has gotten tough, the exquisite words of Winnie the Pooh have provided us with immense solace. Yes, whilst theoretically intended for children's literature, us adults will be the first to admit our unwavering love for Pooh and his friends. Whether we have found comfort in his pondering of life, or even drawn parallels between Pooh's overwhelming love for honey and the block of chocolate we just devoured, this little bear has given us the impression that we are not alone.
So what is the true story behind Winnie the Pooh?
Having served in both World Wars, A.A. Milne sustained significant injuries at the Battle of Somme. Consequently, he suffered from severe post-traumatic stress, which eventually resulted him to relocate his family outside of London to a quiet cottage near the East Sussex Woodlands. This little pocket of nature would later inspire what we now know to be Pooh's Hundred Acre Wood.
Milne's son, Christopher, shared a complicated relationship with his family. The time they did share together was spend bonding over long walks throughout the woods, inventing stories and playing with his favourite toys - namely, Winnie, Piglet, Eeyore, Kanger, Roo & Tiger!
Encapsulating the magic that was his relationship with his son in his first publication in 1924, Milne has taught even us adults many life lessons through his preciously worded wisdom. 
Indeed -
"You are braver than you believe, stronger than you seem, and smarter than you think. But the most important thing is, even if we're apart... I'll always be with you".
We love Pooh. We love kids. And so here we are...
Always,
Louie Meets Lola x